Job vacancies are on the rise on the south coast of NSW, making many companies feel 'bittersweet' about the busy months ahead.
Key points:
South Coast businesses cut operations ahead of busy summer due to staff shortages
Business NSW believes shortages will persist until international borders fully reopen
Local vacancies have increased by more than 17% in the past month
The state's southern coast relies heavily on the tourism trade, especially Sydney residents, Canberrans and Victorians during their peak summer vacations.
However, Business NSW executive director Adam Zarth said the current staff shortages were a major concern for businesses leading up to Christmas.
"And that shouldn't get better either until the backpackers return to our shores and foreign migration can restart."
Mr Zarth said vacancies on the south coast had increased significantly in the past month alone.
"And over the course of the year, we've seen an almost 30% increase in job postings in the region.
So that shows how tight it gets there. "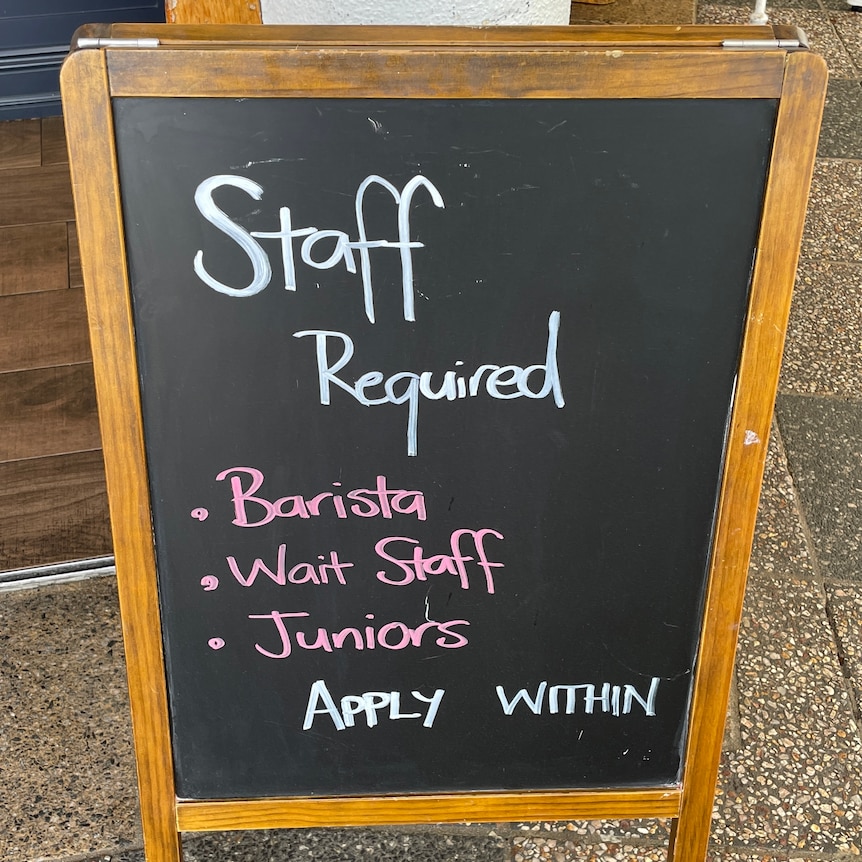 Companies are struggling to adapt
For Grant Kennedy, Pambula Pub Licensing Manager, the expected increase in the number of tourists and the shortage of skilled workers has forced them to change their business model and cancel live music.
"We just can't engage [because] we wouldn't have the staff to maintain it. "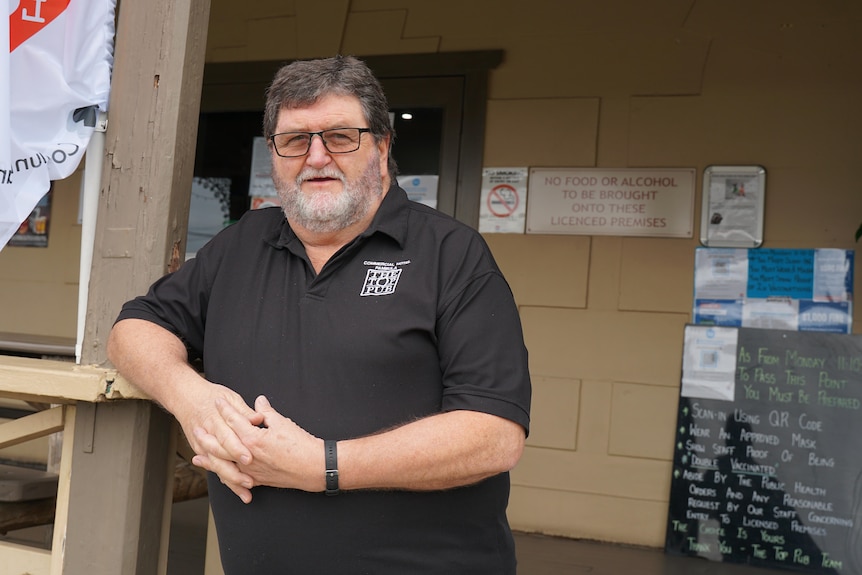 Mr Kennedy said that after two difficult years of border closures and bushfires, an influx of visitors was much needed, but the reality of staff shortages was daunting.
"It's kind of bittersweet," he said.
"We all hear how busy this is going to be; however, everyone is struggling to bring their staff level back to what they were before COVID."
Omicron brings uncertainties
Jade Griffiths owns a cinema in Narooma and has struggled to attract staff as well, but said it was the uncertainty around the coming summer that was of most concern.
"It's hard to plan because the past two years have been quite volatile so it's hard to know what to expect," she said.
"Our biggest fear is that something could happen to borders and travel restrictions."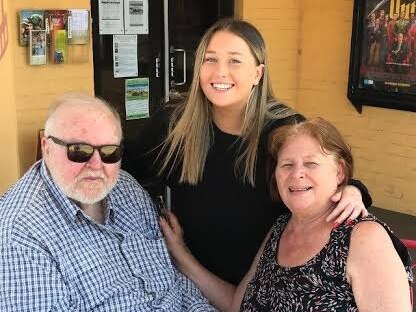 Ms Griffiths took over her grandparents' business in 2019 and has since suffered bushfires and lockdowns from COVID-19.
She said the next six months will determine whether they can survive as a small local business.
"If he continues to be calm for the next six months or so, I would start to worry."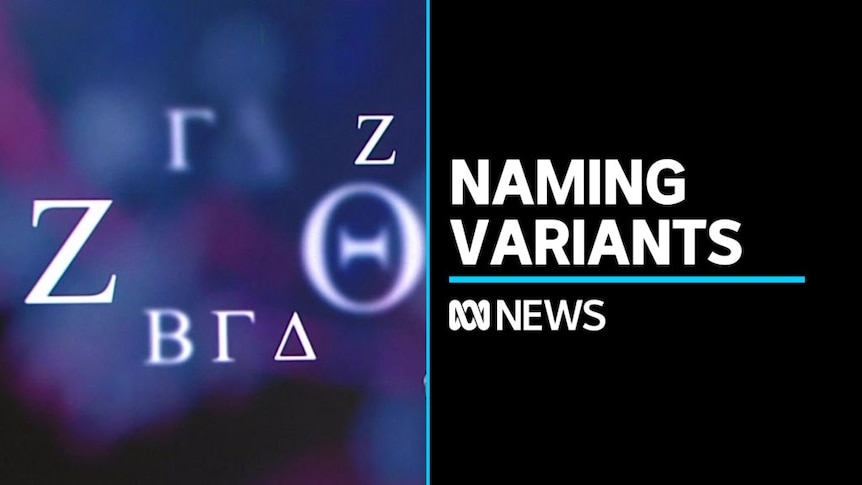 Loading form …